Fraud Protection Done Right
Old ways of combating fraud were never designed for modern Internet businesses. PayCafe considers fraud protection a top priority and has created an advanced algorithm that automatically can help identify and prevent fraud.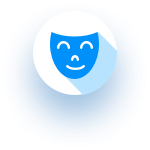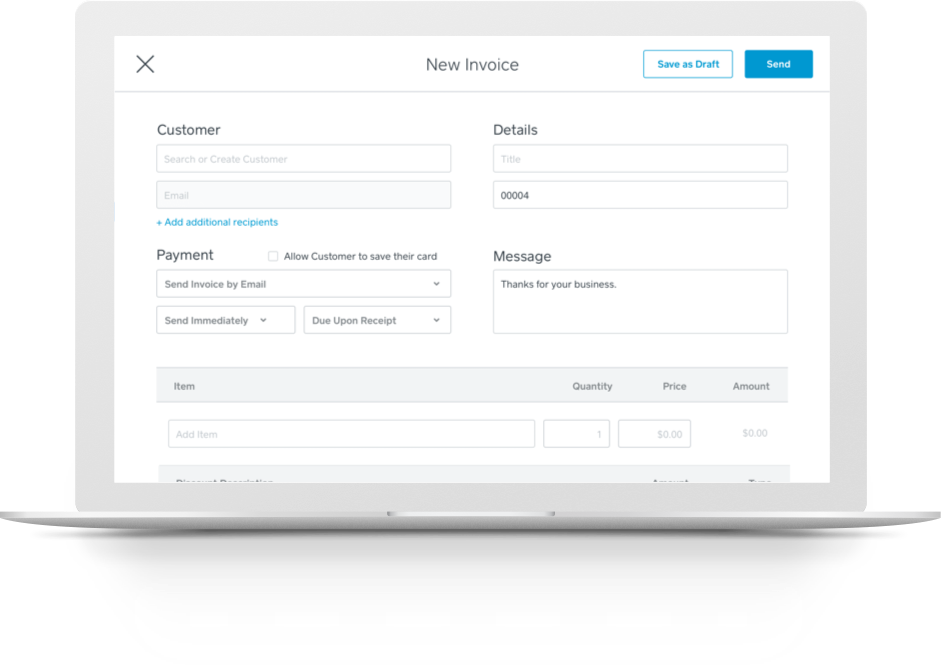 We Scan Every Payment to Help Detect and Block Fraud
We have created a robust fraud protection system bringing together industry-leading services and our own proprietary tools to scan every payment to help detect and block fraud.


Integrated Fraud Protection
Having one or two services to help protect against fraud is okay, but how about having dozens? Our fraud protection system scans and correlates over a thousand data points to identify fraud.
Always Know Where You Stand
PayCafe provides granular detail about fraudulent and suspicious transactions to help you grow your business safely.