Shopping Cart — Redefined.
PayCafe understands that your shopping cart is critical to your business; it should make it easy for you to sell online, improve conversions, and eliminate fraud.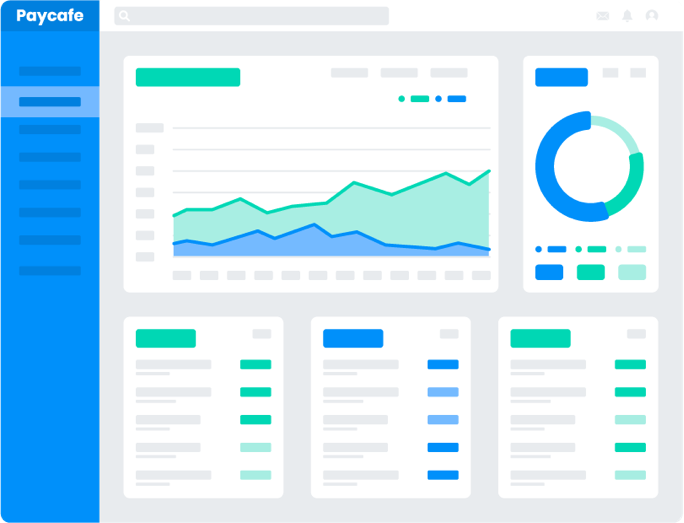 Our Shopping Cart is Fully Customizable
The checkout can be fully and easily customized to suit your needs. We offer some predefined templates.
Custom CSS editor
Try a predefined template, or if you're skilled, use our CSS editor to make the changes you need for your customer's ideal shopping experience.
Responsive design
We're constantly testing and developing the checkout. We measure and evaluate, implement improvements in real time, ensuring optimal conversion on all devices and browsers.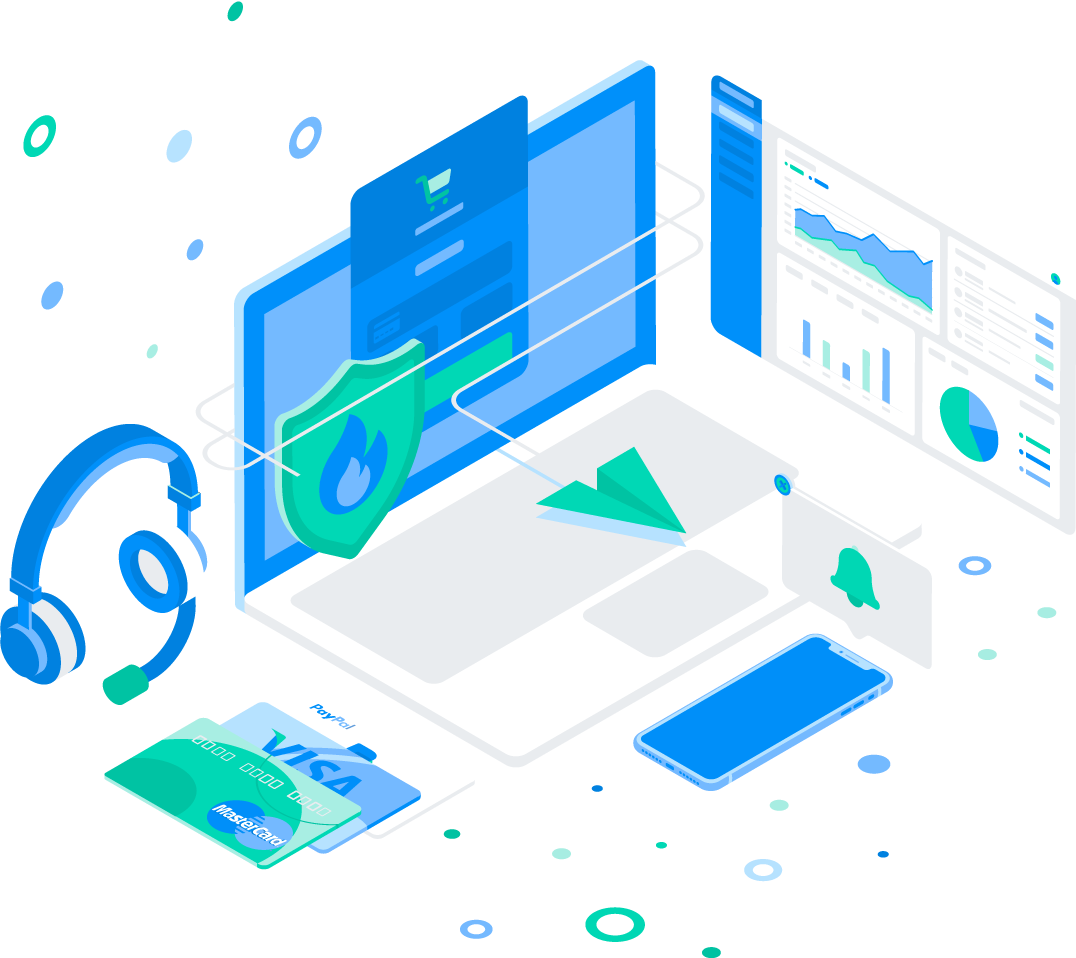 Abandoned Cart Saver
Abandoned shopping carts are one of the top conversion and sales killers. The PayCafe shopping cart will send compelling, automated emails to abandoned cart shoppers after a specified number of hours, allowing you to direct customers back to your online store and recover potentially lost sales.
Your Online Store, Safe and Secure
Providing a secure and reliable online store and payment processing platform is our top priority. We go to extreme lengths to maximize security and reliability.
Secure PCI Hosting
This is the same level of security that banks and large financial institutions use for their customers. Rest assured that your customer data is safe with PayCafe!
99.99% uptime and 24/7 monitoring
With multiple data centers around the country and infrastructure redundancy, our PCI-certified eCommerce hosting facilities maximize the performance and security of your online store and payment processing.
Network Security
We understand time is money, so if our network is unavailable our merchants can lose revenue. We have designed our redundant network infrastructure to support millions of requests, while keeping out malicious traffic and denial of service attacks.