Accepting Credit Card Payments Has Never Been Easier
Just sign up with PayCafe, add a product, and get started selling — it's that easy!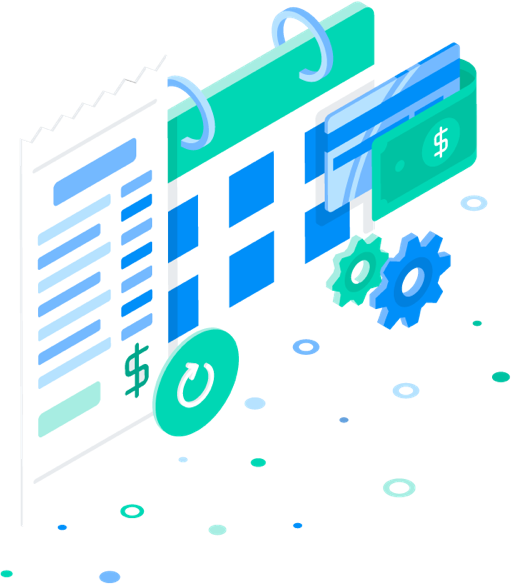 Your Payments On Autopilot
We've built best practices for accepting payments online and on the go — while still giving you full control and flexibility. Build and manage every aspect of your product line, pricing, billing cycles, and more.
Recurring Billing Done Right
Just create a product, and PayCafe takes care of billing your customers every month (or week, day, or year). We'll send out the invoices.
Reduce Declines and Increase Revenue
Your stored cards will continue to work even if the card number or expiry date changes. We work directly with card networks so that your customers can continue using your service without interruption.
Grow Your Business With Payment Options
Giving customers options will always increase conversions and revenue. Grow your business, go global, offer more payment options, and boost conversions whether you sell in one country or around the world.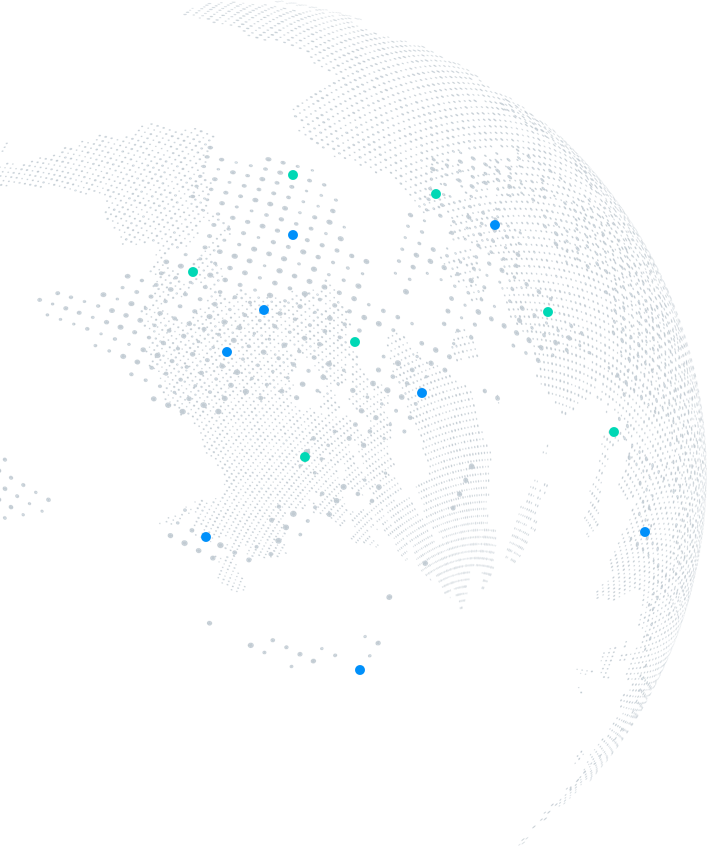 International Cards and Currencies
Your business can accept all major debit and credit cards from customers in every country in 135+ currencies.
Payment Methods
Go beyond credit cards and support PayPal, bank and direct debit payments, local payment wallets, and cryptocurrency.
Data Security
Data vulnerability is a growing epidemic for businesses thats process credit card payments. Protect your business and your customers by letting PayCafe manage your credit card payments.
PCI DSS Compliant
We are a validated PCI DSS compliant service provider. No prohibited data storage here — we don't store raw magnetic stripe, card validation code, or PIN block data.
Data Encryption
Cardholder data is managed in the PayCafe system, using multiple encryption keys with split knowledge and dual control. This data store cannot be connected to via the Internet.
Authentication and Session Management
All sessions require the use of our strict two-factor authentication (2FA) in order to gain access to PayCafe services. All data is tokenized and encoded to ensure PCI compliance and state-of-the-art security.
Activity Monitoring and Testing
We review and observe employee, customer, and vendor activity to guard against suspicious or unauthorized activities. We conduct automated vulnerability scans at least quarterly.