Reliable and Secure Ecommerce Hosting for your Online Store
Our hosting and network infrastructure is specfically designed to elliminate vulnerabilities and improve reliability for your store and payment processing.
Your Own Domain Name
Improve customer confidence and visability by branding your PayCafe checkout process with your own domain name.
Monthly Transparent Upgrades
You're busy managing your business. Leave the server management to PayCafe. We are constantly improving hosting performance so you can sleep soundly.
256Bit SSL Certificate Included
Deliverying a secure enviornment is a top priority. All merchants' shopping carts are secured with a 256-Bit SSL certificate.
Transactional Backup
Every transaction matters. Our backup system backup's data in real-time so we never loose even one transaction worth of data.
Your Online Store, Safe and Secure
Providing a secure and reliable online store and payment processing platform is our top priority. We go to extreme lengths to maximize security and reliability.
Secure PCI Hosting
This is the same level of security that banks and large financial institutions use for their customers. Rest assured that your customer data is safe with PayCafe!
99.99% uptime and 24/7 monitoring
With multiple data centers around the country and infrastructure redundancy, our PCI certified Ecommerce hosting facilities maximize the performance and security of your online store and payment processing.
Network Security
We understand time is money, so if our network is unavailable our merchants can loose revenue. We have designed our redundant network instrusture to support millions of requests, while keeping out the malicious traffic and denial of service attacks to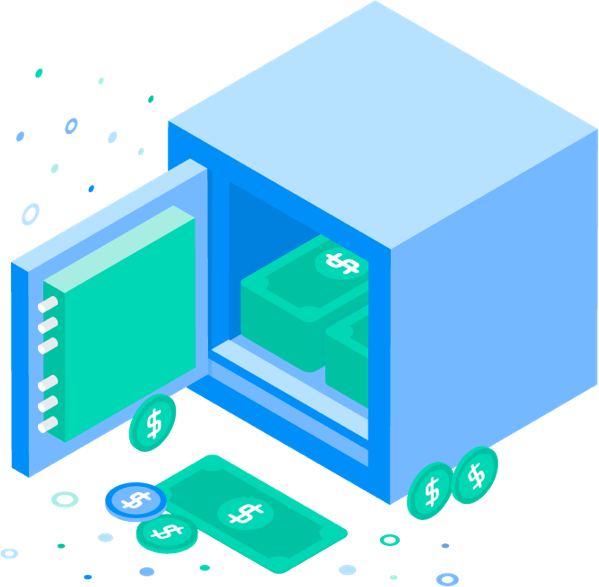 99.99% uptime and 24/7 monitoring
Our network operations team is always monitoring our network and server infrastructure. They take action immediately if there is an incident; whether that means diverting network traffic to an alternative data center or replacing a server, they have it handled 24 hours a day, 7 days week. We never close.
A Server and Network that Scales with your Business
Whether you have a handful of monthly visitors or millions, our infrasture is designed to support your business.
Scalable Ecommerce Hosting
Our infrastructure is ready to handle everything you can throw at it, all the way up to hundreds of millions of transactions.
Custom Needs?
Looking for a custom server or network infrasture for your online store and payment processing needs? Contact us and lets have a converation.
Your Customers Hate Waiting
We integrated the latest server technology and the fastest CDN so your online store and payment processing loads instantly.